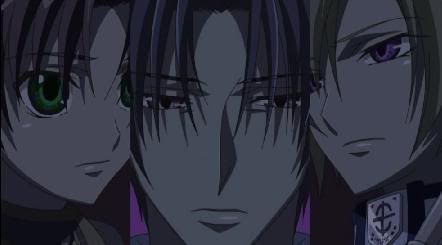 This episode isn't exactly action-packed. More on character background and some plot twists. And it had been very very awesome~
[ RECAP + OVERALL THOUGHTS ]
This episode tells us more about Frau's past through Bastien, the one who looked after him. We learn that Frau has been naughty since childhood. LOLz~ But he had also been a lonely boy . . . that thinks of helping others more than saving himself. Such a kindhearted lad. It's very obvious that with the way Bastien talks about Frau, he totally loves his baby boy.
But surprise! Bastien turns out to be a Warsfile (or Warsphile? Whatever's the spelling). Awesome to see an evil dude within the church~ He wants to save his baby boy, but he also has to capture the favorite of his baby boy~ Teito and Hakuren (and Burupya!) are in big trouble~

[ FAVORITE MOMENTS ]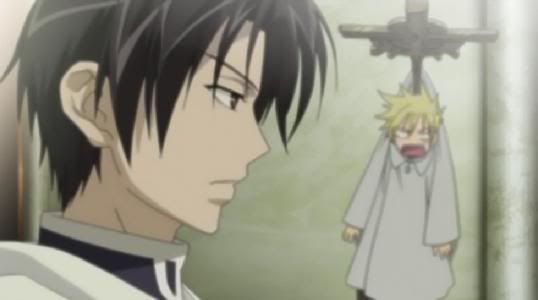 OH I LOVE THE MOMENTS BETWEEN BASTIEN AND CHIBI FRAU!!! They are so cute~
Frau was such a bad boy while Bastien's so strict.
Yet they're so close~
But I really love it most when he punishes Frau~ Wahahahahaha!
Oh that part of Bastien saying he'll stay by Frau's side forever . . .I can't help but go: DAAAAAAAAAAAAWWWWWWWWWWWW

Oh they didn't change when they grew older! Wahahaha!!!
I was giggling when of all times for Bastien to compliment Frau, it's in that serious situation. Hahahaha!
And that scene of Bastien blessing Frau . . . oh Frau is still a baby boy to him. Hahahahahah!!!
Oh damn, I remember Arthur and Alfred from Hetalia. They have a similar relationship (Alfred was behaved when young though). Hehe~

Hakuren and Teito had been really cute in this episode!

[ FAVORITE SREENSHOTS ]
Click thumbnail to see bigger version for staring pleasure. LOLz~
== BURUPYA ==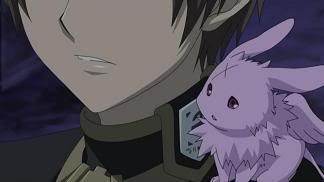 FREAKIN' ADORABLE AS USUAL~
== TEITO and BURUPYA ==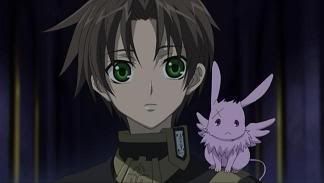 I am really always amused when they have a similar expression~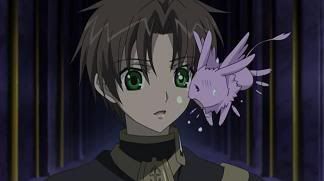 KYAA! Burupya panicking!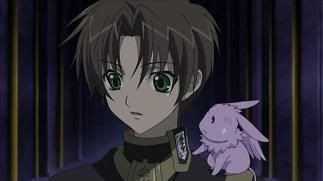 Oh the little darling~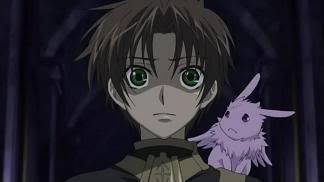 I'm looking at Burupya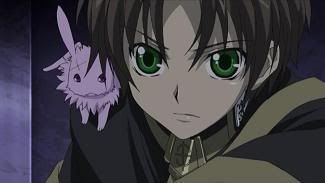 Okay, both of them look cute here~
== HAKUREN ==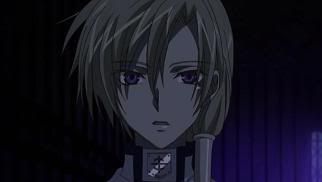 pretty as ever~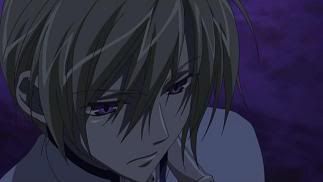 always so pretty~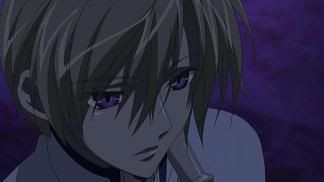 so so pretty~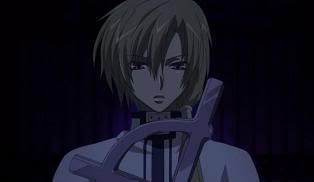 he is drool material~
== HAKUREN and TEITO ==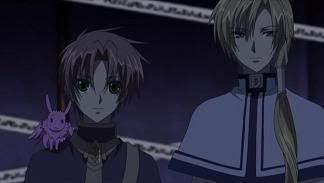 I love these two~
Hakuren's expression when thinking Teito's trying to scare him . . .LOLz~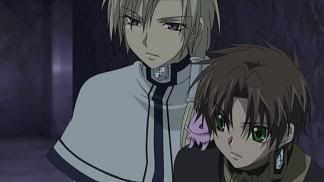 Teito looks okay, while Hakuren . . .pretty~
I can't stop looking at Hakuren's prettiness~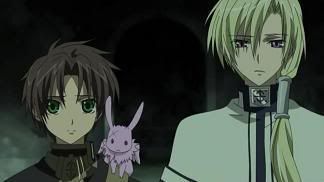 Hakuren really wins in prettiness . . .and height. LOLz~
== FRAU ==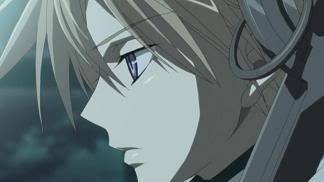 Young Frau is already a bishie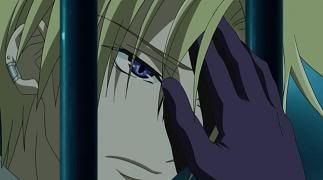 I like it when Frau's being treated like a little boy~
== BASTIEN ==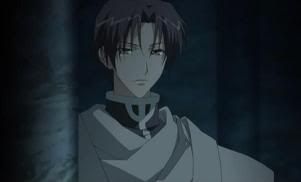 He is the star of the episode for me~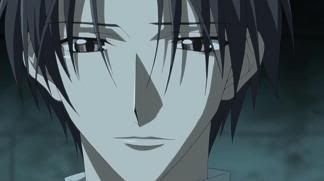 Young Bastien is sooooooooooo goodlooking~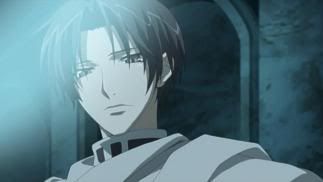 His most gorgeous look!!!! *faints from so much brightness*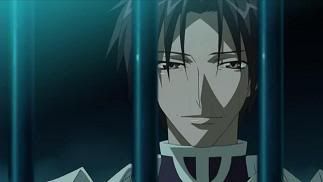 He's still cute even when he got a little older~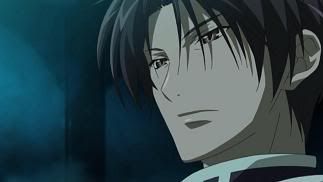 Really~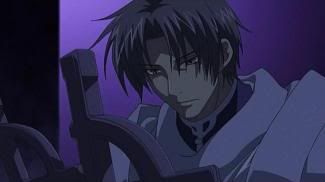 Even in evil mode~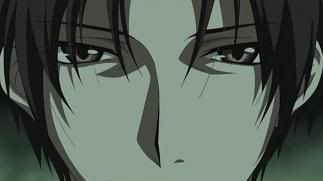 Ah such beautiful eyes~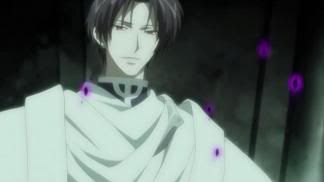 Oh yay to evil Bastien~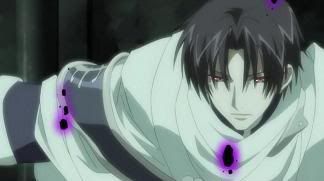 He looks most awesome in this scene~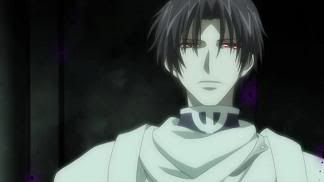 He's kinda like Aya-tan in that look~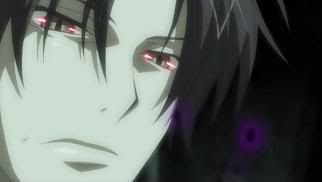 I love evil eyes with reddish glow~
== FRAU & BASTIEN ==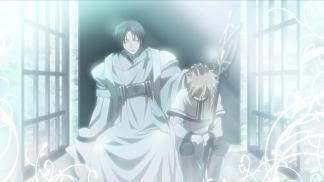 DAAAAAAAAAAAAAAAAWWWWWWWW
[ NEXT EPISODE ]
LOOK WHO'S SHOWING UP AGAIN NEXT EPISODE: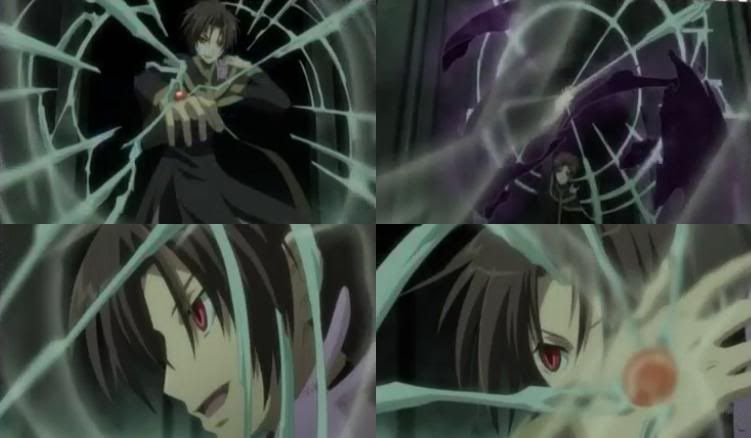 OMGKYAAAAAAAAAAAAAAAAAAAA!!!!!!!!!!!!!!!!!!!!!
*EXCITEMENT OVERLOAD*
MY BELOVED MIKHAIL!!!!!!!! I MISS YOU!!!!!!! I AM TOTALLY WATCHING THIS SERIES RAW AGAIN BECAUSE I NEED TO SEE YOU AS SOON AS POSSIBLE!!!!!!!!!! *HUGGLES HER CRACKAWESOME ANGEL*